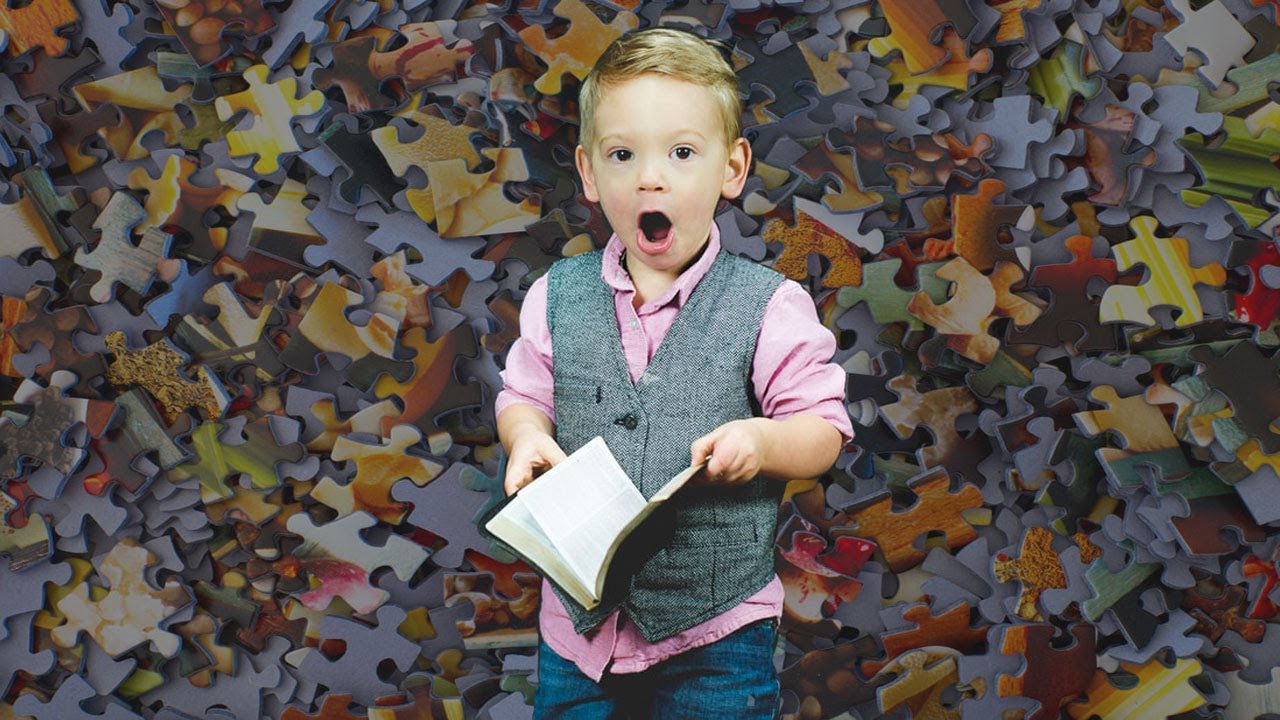 They say
Readers are Leaders
and what this implies is that a child who can read at their age level, is a happy and confident child. All children can read if they are shown how. The thing is, learning to read is not natural like walking, talking, dressing up or eating where you can just watch and copy. Reading is a skill that must be taught in a structured way.
We often think that it is just dyslexic readers who need more intervention, repetition, and drills to master the reading process. Yes, while this might be true, the fact is that all children need a specific step by step sequence of reading instruction. Even the handful of visual learners who take to reading naturally still require the decoding skills to be able to recognize more sophisticated words or to spell correctly. We offer a range of programs for Reading Intervention and these include:
Little Learners' Reading Program
This reading program is suitable for students that are being introduced to the alphabet for the first time or who can sing the ABC song but do not quite know most of the letter names and/or sounds
The
primary goal
of this program is:
that the student should achieve mastery of the alphabet letter names and sounds
The
secondary goals
include:
Develop handwriting skills

Develop fine motor skills (through illustrating, colouring in, handwriting, games)

Develop skills in cutting and pasting

Develop presentation skills for book work

Develop classroom skills (independent learning, getting/ putting away equipment, get teacher's attention in appropriate manner, focusing on tasks)

Learn new vocabulary

Practise proper pronunciation of words
The Early Reading Program is suitable for students that have been through the alphabet at kindy or prep level but have still not mastered all the letter names and sounds. Some of the factors that would determine whether a student should be on the ERP program would be:
Knows most sounds but still struggles with a few upper- or lower-case letters

Knows most letter names but still struggles with a few upper- or lower-case letter names

Sounds and letter names are inconsistent with each other

Reverses letter names and sounds (m/w, u/n, p/q, b/d)

Cannot match upper and lower case letters correctly

Does not know the sequence of the alphabet
A reading assessment is conducted and if a student records a score below their reading age level, they are put onto the Reading Program. Usually students who are in Year levels from 1 – 4 are enrolled in this program. The philosophy of our Reading Program is to go back in the literacy ladder and to bring them to their chronological reading age. As mastery is achieved at each stage, they are progressed to the next reading level.
At Kip McGrath, we use the synthetic approach to reading: using phonemics as part of their word attack skills to "crack the code". We use a prescriptive program where we track the child's progress through the various phonic levels like single sounds, beginning and ending blends, digraphs and diphthongs. Alongside the phonemics program, we go through sight words lists where a student is graduated from one list to the next as they achieve mastery. All our students show good progress in their reading levels when we assess at the end of every term. All students have different abilities and work at a different pace but we usually catch up to 6 months of reading age within the span of one term.
For our reading students, our main focus is going back and filling in the gaps in their learning. We know from experience that once the "missing blocks" in their reading curriculum are filled, they will be able to hold their own in class at the current level.
The modules that we cover within the reading session are:
Sound Words

Sight Words

Phonemics

Sight Words Sentences

Spelling

Sentence Writing

Comprehension
During the assessment, this is what we do:
Conduct a full reading assessment either online or in-centre

Give you valuable feedback highlighting the gaps and the strengths in your child's reading

Discuss your child's dominant learning style and what you could do to improve their learning

Provide an estimate of how long it would take to catch up with the appropriate reading level
If you feel that your child needs some support to bring them up to speed with their reading then book in a free, no-obligation assessment with a qualified teacher.
"I can't believe that Jesse caught up 7 months of reading in just 3 months!"

"Jordan just loves going to school because now she can read. Thank you, Kip McGrath!"